Prepaid Maintenance Plan

Get the recommended maintenance for your vehicle
Plus, get full coverage on repair and replacement of up to 8 common parts
Ensure your vehicle is service Ford Trained Technicians using Ford-approved parts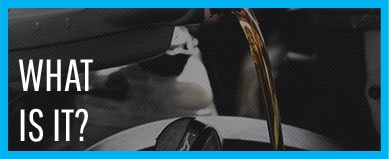 Honoured at every authorized Ford and Lincoln Dealer across North America
Choose from a variety of plans and coverage options
Enjoy the low cost, high value and peace of mind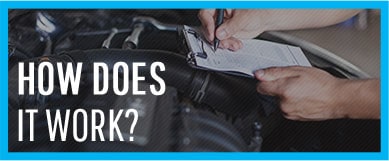 If you sell your vehicle, you can transfer your remaining coverage to the new owner
Flexible payment options – it can even be bundled in your finance contract
$0 deductible!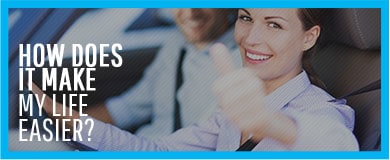 CONTACT US FOR OUR PREPAID MAINTENANCE PLAN
Scheduled Maintenance
The following services are representative of required maintenance for your vehicle. Your actual plan will be based on your vehicle's maintenance needs as indicated in your Owner's Scheduled Maintenance Guide:
Change engine oil and replace oil filter.
Inspect and rotate tires.
Inspect brake pads/ shoes/ rotors/ drums, brake lines and parkin brake system.
Inspect wheel ends for end play and noise.
Inspect and lubricate steering linkage, ball joints, suspension and, if equipped, halfshafts, driveshafts and u-joints.
Change transmission fluid.
Replace fuel filter.
Replace engine air filter.
Change engine coolant.
Replace PCV valve.
If equipped, change transfer case fluid.
If equipped, inspect and lubricate 4×4 front axle shaft u-joints.
If equipped, lubricate 4×4 front hub needle bearings.
If equipped, lubricate 4×2 font wheel bearings, replace grease seals and adjust bearings.
If equipped, fill diesel exhaust fluid.